Tijd
zo 14 november 2021
11:30 - 13:30 uur
Ticket info
Zitplaatsen / Seating tickets

Gratis parkeren / Free parking

Gospelshow
Elvis tribute Gospelshow (middag)
Elvis tribute gospelshow in Wageningen! Elvis Presley had de gospels nodig om zijn verdriet te verwoorden en uit te zingen. Ook kon hij er zijn vreugde en dankbaarheid in kwijt. Hij wist dit en sprak vaak uit dat hij niet The King was maar dat hij geloofde in de Koning der Koningen. De gospels zijn heel belangrijk geweest in het veel te korte leven van Elvis Presley.
Op de gospelshow worden de gospelsongs waar Elvis Presley zelf zoveel van hield op prachtige wijze verwoord en uitgezongen door de beste Elvis Presley tribute Artists. De zangers worden ondersteund door een uitstekende backingtrack. Dit alles maakt het tot een prachtig geheel! Kom naar Elvis tribute gospelshow in Wageningen!
Elvis Presley used gospel to express his sadness through singing. Also, to express his joy and gratitude. He knew and often voiced his thoughts of him not being The King, but that he believed in the King of Kings. Gospel has been very important in Elvis Presley's much to short life.
During the gospel show the gospel songs which Elvis Presley loved himself will be covered in beautiful way by the best Elvis Presley tribute Artists. The singers will be accompanied by a wonderful backing track. All this brought together will make it one incredible show!
Tickets voor Elvis tribute show op vrijdag 12-11-2021: Klik hier
Tickets for Elvis tribute show on Friday 12-11-2021: Click here
Tickets voor Elvis tribute show op zaterdag 13-11-2021: Klik hier
Tickets for Elvis tribute show on Saturday 13-11-2021: Click here
Line up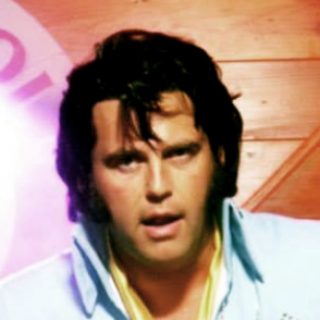 Ciaran Houlihan (IE)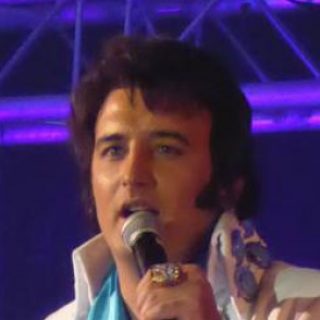 Gordon Davis (UK)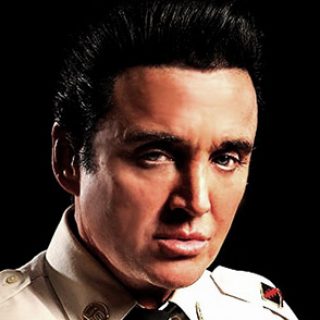 Juan Lozano (UK)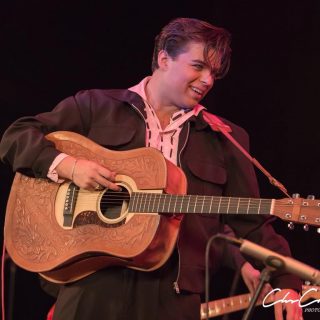 Michael Glaysher (UK)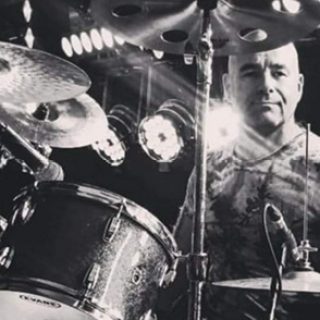 My Way Band (UK)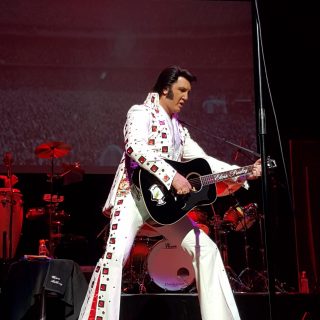 Mark Anthony (AUS)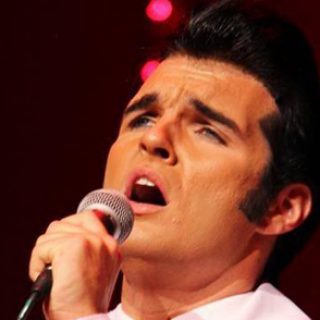 Ben Thompson (UK)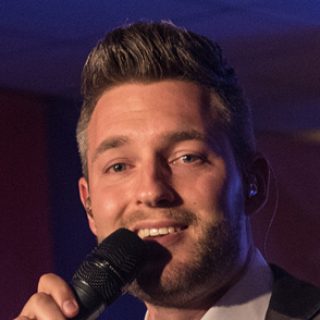 Ramon Boekel (NL)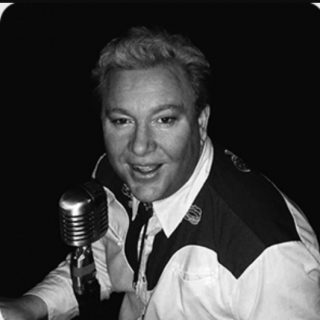 Darren Green (UK)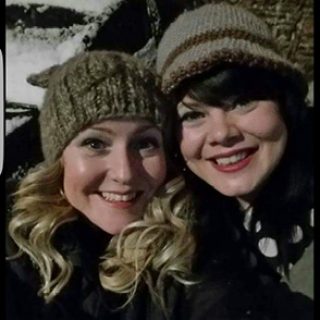 Mills & Boone (UK)
Deuren open: 11:30 uur / Doors open: 11:30 AM
Aanvang programma: 12:00 uur / Start program: 12:00 PM
90 minuten show / 90 minuts show
Zitplaatsen / Seating tickets
Meer informatie over deze avond of de artiesten? Bel dan onze mede-organisator Petrie Kuizenga-Coolen: 06-13575955 / For more information about this evening or the artist, you can contact Petrie Kuizenga-Coolen: 06-13575955
Ticket informatie
Exclusief €1,99 servicekosten
Zitplaatsen
—————————————
Excluding €1,99 service charges
Seating ticket
Bestel hier uw tickets of arrangement
Via de online ticketshop hieronder